Ethiopia in 'Strong Position' to End Aids By 2030
The country has been working to address HIV in the past five years in areas such as: intensifying HIV prevention; enhancing care, treatment and support; and generating and using strategic information.
InFocus
Whenever issues come up in life that are hard to share with family, friends or even health professionals, people in Ethiopia dial three popular digits - 952. Read more »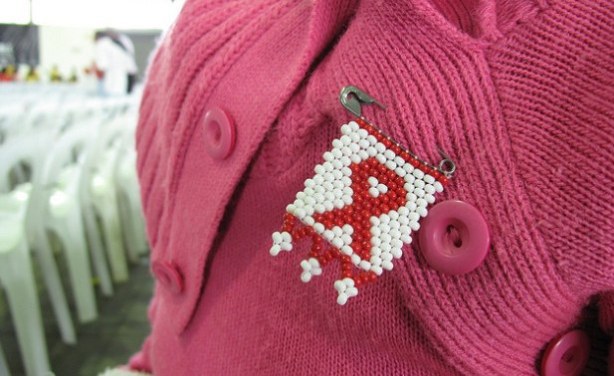 File photo.