South Africa Faces Final Agoa Hurdle - U.S. Trade Representative
Michael Froman has said the true test of the trade agreement will be whether South African consumers are prepared to buy U.S. products from local stores.
South Africa: SA Faces One More AGOA Hurdle

News24Wire, 8 January 2016

South Africa faces one more hurdle over US meat imports before it can make a toast to remaining a part of the US African Growth Opportunity Act (Agoa). Read more »

South Africa: U.S. Stalls Decision to Suspend SA From Agoa

News24Wire, 5 January 2016

The US has stalled its decision on whether to suspend SA from the African Growth and Opportunity Act (Agoa), a US magazine reported on Tuesday. Read more »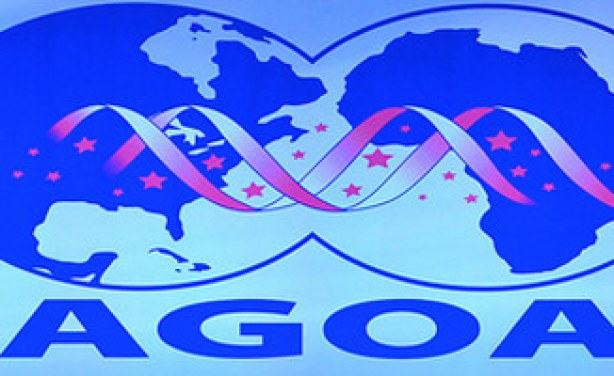 Agoa logo (file photo).
InFocus
The U.S. and South Africa remain locked in negotiations over the health issues of U.S. imports. Read more »