Why Millions Chose Africa As Their Safari Destination
A quick guide to some of the safari hot spots on the African continent.
InFocus
Africa's beauty spots should be on the bucket list of every traveller. For the adventurous, I have chosen seven lesser-known and out-of-the ordinary eco-destinations, write Armand ... Read more »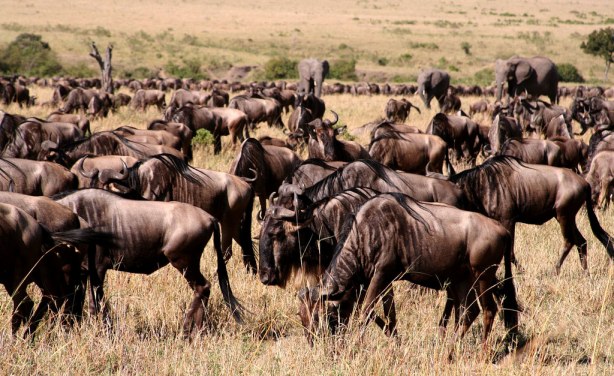 The last of the wildebeest on their epic migration from the Masai Mara to the Serengeti.