Ethiopia Gears Up to Export Power to East Africa
"Our vision is to interconnect the entire network in the African continent and beyond", says the CEO of Ethiopia's power company.
East Africa: Ethiopia Near to Exporting Power

EA Business, 31 January 2016

Ethiopia wants to become a leading electricity exporter in Africa after reaching initial agreements with several neighbouring countries writes JOHN SAMBO. Read more »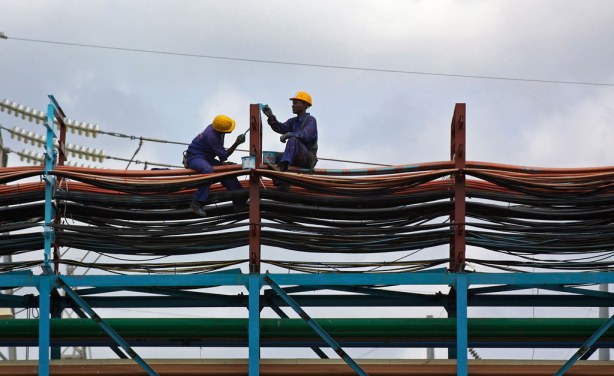 File photo.