Uganda Opposition Leader Besigye Arrested, Location Unknown
Kizza Besigye and other top party officials have been arrested and taken to an unknown location.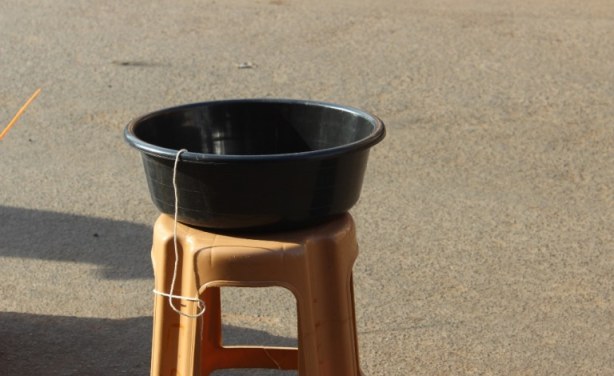 In this Daily Vox feature, we look at Uganda's national elections. The 18th of February was declared a national holiday in the country as citizens took to the polls. In other countries, citizens ...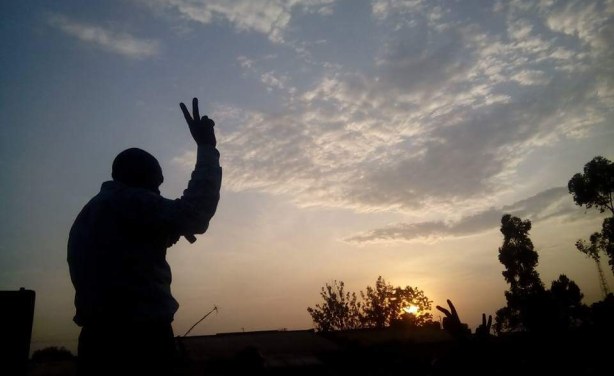 Kifefe Kizza-Besigye campaigns in Sebei region in Bukwo district, Uganda.
Uganda: Polls - Besigye Arrested As Police Seal Off FDC Offices

Observer, 19 February 2016

Police has arrested FDC presidential candidate Kizza Besigye, chairman Gen Mugisha Muntu and Ingrid Turinawe from Forum for Democratic Change supporters from their party… Read more »

Uganda: Arrest of Opposition Candidate Caps Off Polls

Deutsche Welle, 18 February 2016

After an election day marred by delays and frustrations, police arrested key opposition candidate, Kizza Besigye, when he attempted to enter a house he said was manned by security… Read more »

Uganda: We Shall Win By Defiance - Besigye

Monitor, 19 February 2016

The Forum for Democratic Change (FDC) party presidential candidate Kizza Besigye yesterday described the election as neither free nor fair and said the state had appropriated the… Read more »

Uganda: Rigging Claims and Arrest Mar Voting in Uganda

Al Jazeera, 18 February 2016

Uganda's opposition leader has been released after being arrested by police in Kampala as the country wraps up voting for the presidential election, which the opposition alleges… Read more »

Uganda: EC Owes Ugandans an Explanation

Observer, 19 February 2016

The manner in which the Electoral Commission handled elections, especially in Kampala district and some surrounding districts, is very suspect and preposterous. Read more »
InFocus
Despite a delay caused by the late arrival of voting materials, voting stations are open and running, in a poll that sees President Yoweri Museveni pitted against seven other ... Read more »

Incumbent and ruling party presidential candidate Yoweri Museveni has maintained the lead, while Kizza Besigye, a four-time presidential contender and the Forum for Democratic ... Read more »