Content from our Premium Partner
United Nations Economic Commission for Africa (Addis Ababa)
Rising Labor Costs in Asia... Is African Manufacturing Ready?
Africa needs to "industrialize through the expansion of commodity value chains, through the positioning for agro-business to act as the pull factor for agriculture ... and through the capacity to attract low-value manufacturing production facing rising labor costs in Asia," says Carlos Lopes. The UN Economic Commission's Excecutive Secretary was speaking about how African Economies Must Be Transformed Through Industrialization at the just concluded Africa Transformation Forum #ATF2016, held in Rwanda. More about UNECA in this BRIEFING.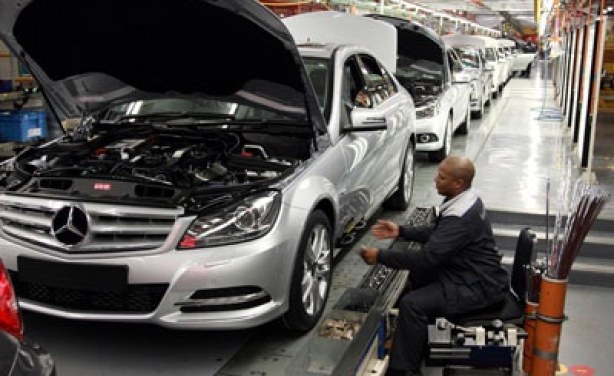 Mercedes Benz South Africa (MBSA). Mercedes Benz has won six consecutive JD Power awards for its South African plant. The local automaker attributes its success to its employees. MBSA is one of only four plants worldwide selected to assemble the new Mercedes Benz C-Class.
InFocus
Tunisia, already at a political crossroads, must now also change its economic strategy and turn more towards Africa, says Carlos Lopes, Executive Secretary of the Economic ... Read more »

Carlos Lopes, the Executive Secretary of United Nations Economic Commission for Africa (UNECA), argues that from Nigeria to Angola, South Africa or Zambia, decline in commodity ... Read more »