Benin Republic Has a New President
Opposition candidate Patrice Talon has beaten the ruling party's Lionel Zinsou after a presidential run-off.
Benin: Opposition Candidate, Patrice Talon, Emerges as President-Elect

Premium Times, 21 March 2016

Opposition candidate, Patrice Talon, has emerged winner of the presidential election in neighbouring Benin Republic after garnering majority of the ballots in the second round of… Read more »

Benin: Zinsou Concedes Defeat

Deutsche Welle, 21 March 2016

Benin Prime Minister Lionel Zinsou has conceded defeat to Patrice Talon in presidential elections. Zinsou failed to pull through in the second-round run-off vote, despite backing… Read more »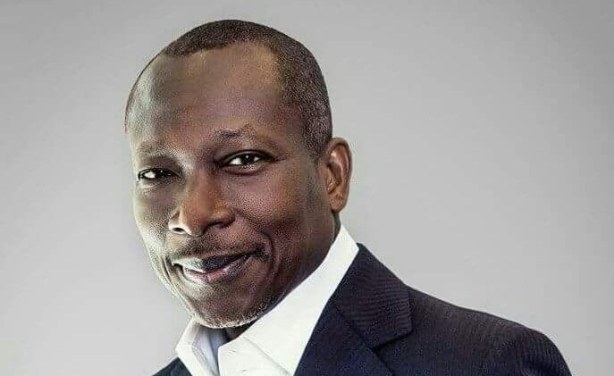 Patrice Talon, Benin's president-elect.
InFocus
Voting stations have closed with "no major incident" reported across the West African state, said an election monitor. Read more »