Police, 'Militia' Exchange Gunfire in Congo-Brazzaville Capital
The gunfire tapered off at times as it was heard to ring out in the southern Bacongo and Makelekele neighbourhoods of Brazzaville.
Congo-Brazzaville: Fighting Breaks Out in Capital

Deutsche Welle, 4 April 2016

Police have exchanged fire with suspected militiamen in Brazzaville. The fighting is the first bout of intense violence since President Denis Sassou Nguesso's controversial… Read more »

Congo-Brazzaville: Police Exchange Fire With 'Militia' - Reports

Al Jazeera, 4 April 2016

Heavy and sporadic gunfire has been heard in the capital of the Republic of Congo as police fought with what one official described as militia fighters. Read more »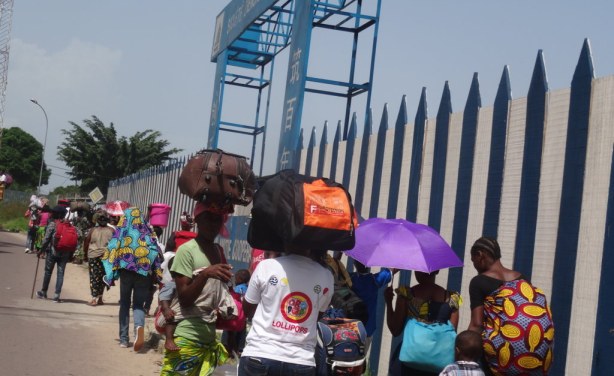 Displacement of people living in the southern districts of Brazzaville.
InFocus
World leaders are calling for calm as opposition parties reject partial results declaring incumbent President Denis Sassou Nguesso the winner. Read more »