Papa Wemba's Greatest Hits - VIDEOS
allAfrica has pulled together some of our favourite Papa Wemba songs and live performances from Youtube. The legendary King of Rhumba, and particularly well-known for popularising Soukous music, died after collapsing on stage during a music festival in Abidjan.
InFocus
The Congolese music star Papa Wemba has died after collapsing on stage in Abidjan in Cote d'Ivoire. Read more »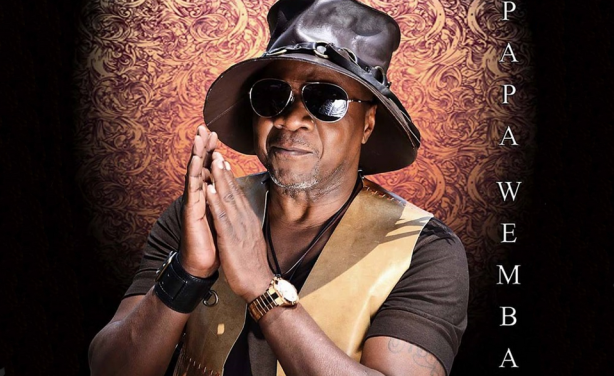 Papa Wemba.