Egypt Court Hands Life Sentences to 25 Defendants
The public prosecution previously referred 40 defendants to court on charges of belonging to a "terrorist organisation".
InFocus
A court in Cairo has sentenced three journalists to life behind bars for "spreading chaos" and " false information". Read more »

Mohamed Badie and 13 others were accused of "resisting the state and spreading chaos" following the ouster of former president Mohamed Mursi. Read more »

The verdict was announced after another court dropped charges against former President Hosni Mubarak. Read more »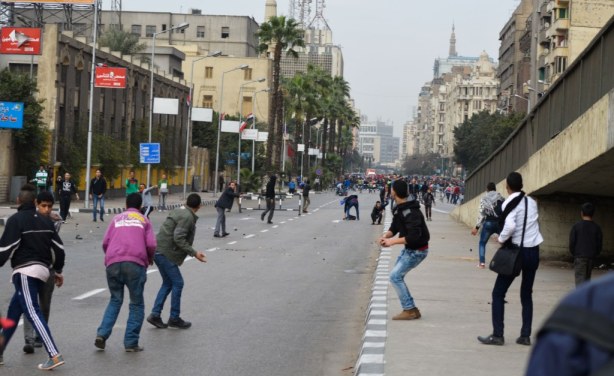 Protesters clashed in Cairo (file photo).