Content from our Premium Partner
African Development Bank (Abidjan)
World Leaders, Private Sector Endorse AfDB's "New Deal On Energy"
Influential world leaders and senior business executives have endorsed President Akinwumi Adesina's "New Deal on Energy", a vehicle through which the African Development Bank (AfDB) will invest in delivering electricity for all Africans, by 2025.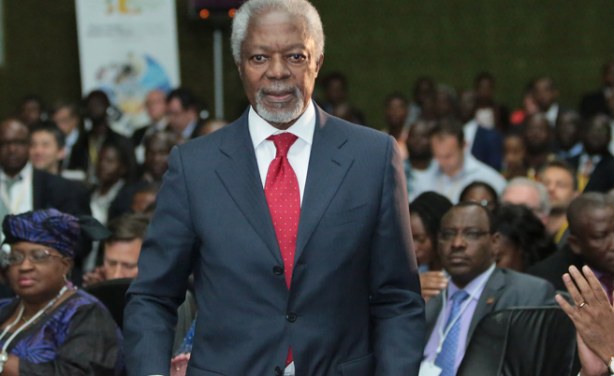 High-level event on "Africa's Energy: What's the New Deal?" during the 51st AfDB Annual Meetings in Lusaka.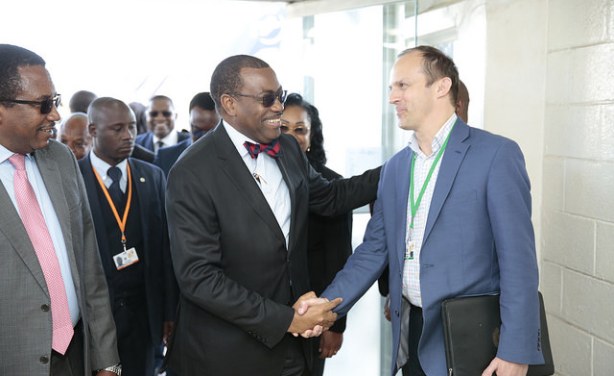 AfDB 2016 Annual Meetings.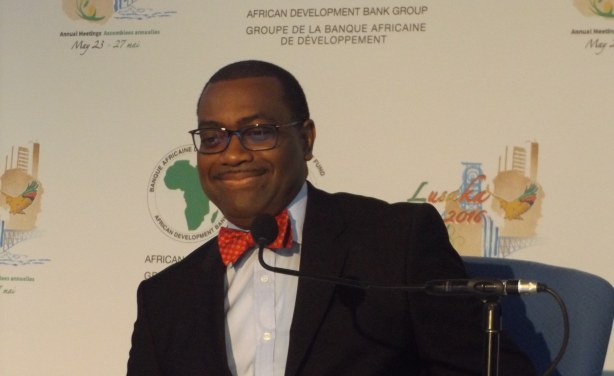 Dr. Akinwumi Adesina, président de la BAD
InFocus
The African Development Bank Group will unveil its new agenda for the continent's economic transformation at this year's Annual Meetings scheduled to take place from May 23-27 in ... Read more »