Content from our Premium Partner
United Nations Economic Commission for Africa (Addis Ababa)
Why African Countries Must Act Now to Boost Trade with Each Other
Trade between African countries today averages 16% of Africa's total trade, while trade between the more developed countries makes up 70% for Europe, 50% for Asia or 21% for Latin America. However, Africa's plan for a Continental Free Trade Area (CFTA) promises to open the continent to a trade area covering more than a billion people and with a continental GDP of over US$ 3 trillion. But ECA's Carlos Lopes in a new essay warns African countries of an expected decline in African trade due to a series of recently negotiated Mega Regional Trade Agreements (MRTAs) between the U.S, Europe, Asia, Pacific Rim countries and others. Mr Lopes argues that Africa needs to move fast in implementing its own MRTA to mitigate the expected decline in trade volume. In his words, "Africa needs to make its own move and it needs to do it now." More about the ECA in this BRIEFING.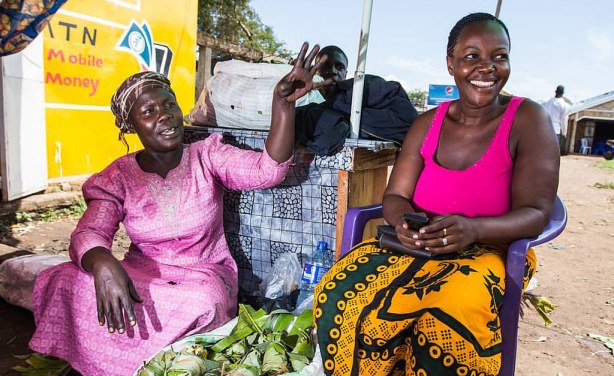 Traders in Elegu's main market, Uganda. Elegu, about 100kms north of Gulu, is a border town that is very important for Uganda's trade with South Sudan. In the last four years, TradeMarkEA has helped train 4,000 women on business and exports in Uganda.
A fresh produce trader in Arusha, Tanzania. To prepare them for increased trade with neighboring countries, TMEA has helped train 4,000 women on common market protocols in Tanzania - TradeMarkEA

A trader awaits customers at her stall in Kigali, Rwanda. Thanks to TradeMarkEA's assistance, 25 cooperatives have been formed by women cross border traders in Rwanda.
InFocus
There is now broad consensus that, without diversified economies, Africa will remain prone to exogenous shocks and trapped in the paradox of high growth rates, coexisting with high ... Read more »

Tunisia, already at a political crossroads, must now also change its economic strategy and turn more towards Africa, says Carlos Lopes, Executive Secretary of the Economic ... Read more »