Burundi Jails Student for 'Insulting' President
Perhaps out of fear, teachers, school administrators and local officials have become wrapped up in the crackdown on government opponents, including students who doodle on pictures, whether out of boredom or protest, says Human Rights Watch.
Burundi: Students Jailed for Doodling

HRW, 20 June 2016

Earlier this month Burundian intelligence agents arrested eight secondary school students in Muramvya province and accused them of insulting the head of state. Their crime? Drawing… Read more »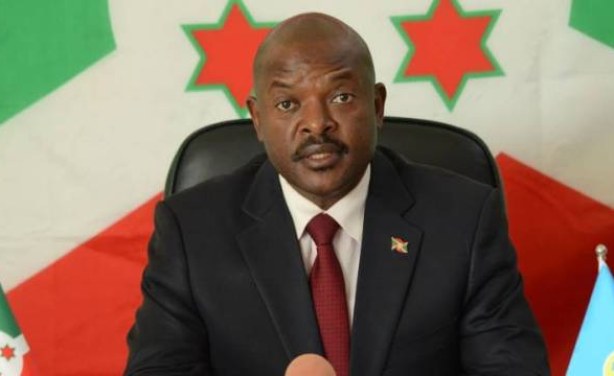 Burundian President, Pierre Nkurunziza.