Is Angola Broke?
The country is the second-largest producer of crude oil in Africa and is regularly cited as one of the continent's fastest growing economies.
Angola: Is Angola Broke?

East African, 23 June 2016

Angola's President José Eduardo dos Santos has confessed that his country is broke. Read more »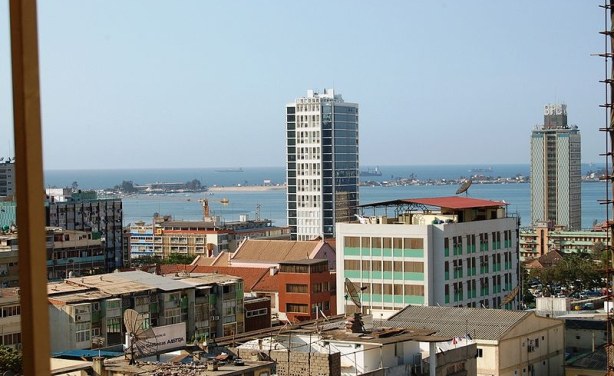 Luanda.
InFocus
Isabel dos Santos has resigned from her positions in many other companies as she joins the national oil company as a director. Read more »

After naming Isabel dos Santos earlier this year as Africa's richest woman, Forbes magazine has gone on to examine how the daughter of Angolan President Jose Eduardo dos Santos ... Read more »