Content from our Premium Partner
GE Africa (Lagos)
Algerian Students Get to 3D Print Their Graduation Projects
A GE Garage, located at the Sylabs co-working space in Algiers, offered a select group of Algerian students the opportunity to prototype their graduation projects using 3D printers and laser cutters - technologies at the heart of faster, leaner, more "democratic" production that reduces the cost and time involved in prototyping. Among the projects 3D printed was the robotic operating system for a drone. More on GE in Africa in this BRIEFING.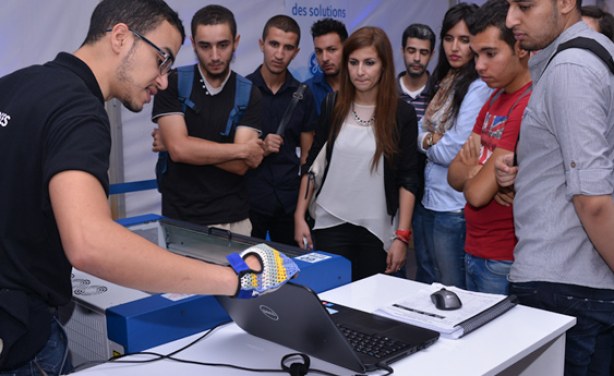 In the context of the I.D.E.A. initiative, GE has brought its GE Garages workshop to Algeria. GE Garages uses real equipment – including 3D printers, CNC mills, laser cutters and injection molders – to provide hands-on demonstrations of how these tools and technologies are changing the nature of manufacturing.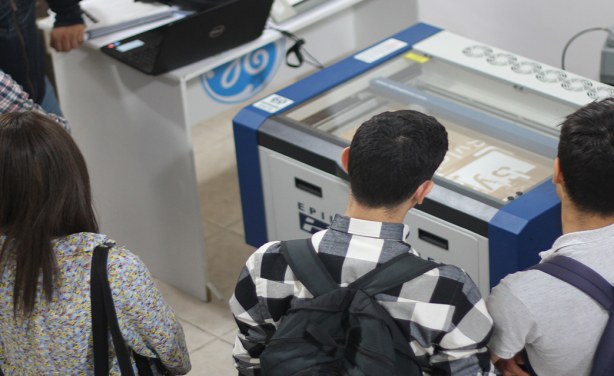 In manufacturing, it's essential to prototype new products, devices or pieces of equipment before producing it on a larger scale or for final implementation. So Algerian students in Algiers were excited by the opportunity to 3D print their graduation projects at a GE Garages workshop in Algiers.
InFocus
Twenty-eight Nigerians graduated from a pilot of the Lagos Garages programme, powered by GE. Over six weeks the graduates were trained on Product Development, Entrepreneurship, ... Read more »

It has taken GE four years of planning and over $4.5 million investment in facilities, recruitment and training to reach this new milestone - GE has announced that its facility in ... Read more »

GE announced plans to invest an additional $2 billion in facility development, skills training, and sustainability initiatives across Africa by 2018. In a September interview with ... Read more »