Content from our Premium Partner
GE Africa (Lagos)
Ghana Adds New Capabilities & Capacity Ahead of Oil & Gas 'Boom'
GE Oil & Gas' new Takoradi services facility in Ghana is scheduled for completion by the end of August. The facility will support Ghana's Offshore Cape Three Points development, a large integrated oil and gas development operated by Eni Ghana, together with its partners Vitol and Ghana National Petroleum Company (GNPC). GE believes when Ghana's oil boom arrives, the country will not only have the "robust infrastructure" it needs, but the services facilities "will also be a pipeline of local talent." Read more. More on GE in Africa in this BRIEFING.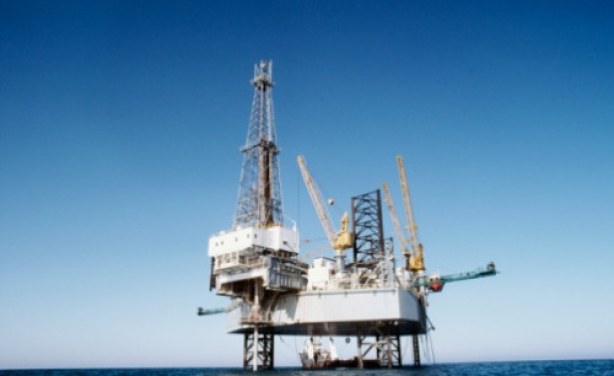 GE Oil & Gas Ghana Ltd. is adding to its capacity and capabilities in readiness for the expected expansion as interest picks up in Ghana's offshore oil and gas fields. When the boom arrives, not only will there be robust infrastructure, but there will also be a pipeline of local talent.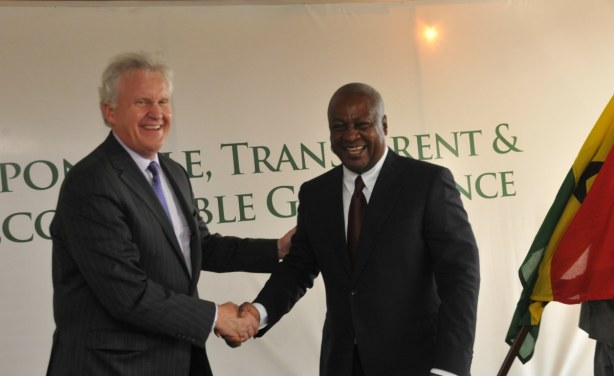 General Electric (GE), Global Chairman and CEO Jeff Immelt says the global infrastructure giant is making good on its commitment to improve Ghana's Energy and Healthcare sectors. The GE Chief Executive said this at Flagstaff House in Accra when he paid a courtesy call to President John Mahama. The meeting was a follow up from the US-Africa Leaders' Summit in Washington D.C. in August 2014 where GE revealed its vision to make Ghana a major hub for its power business in Africa, and a key driver of its ventures in oil and gas and healthcare.
InFocus
GE and GE Oil & Gas reinforce commitment to supporting Ghana's burgeoning energy sector during President John Dramani Mahama's visit to Aberdeen, UK. More about GE in Afr Read more »

General Electric (GE) has signed a Memorandum of Understanding with the Ministry of Energy and Petroleum in Ghana to support the nation's power generating capacity. Under this MOU, ... Read more »