Content from our Premium Partner
African Development Bank (Abidjan)
Can Africa Finance its Own Climate Change Agenda?
In the video below, the Economic Commission for Africa (ECA)'s Carlos Lopes reminded a panel during the last African Development Bank (AfDB) Annual Meetings in Lusaka, that when it comes to financing climate change if Africa "increases its efficiency of tax collection by 1%, it will take care of our needs annually." Furthermore, he believes that discussions about improving Africa's tax policies and mobilizing domestic resources are more important discussions to be having "than wasting a lot of time with huge climate change negotiations, that are very complex and won't produce timely results so that Africa can face the music on climate change." Read more on the panel discussion here. More on AfDB in this BRIEFING.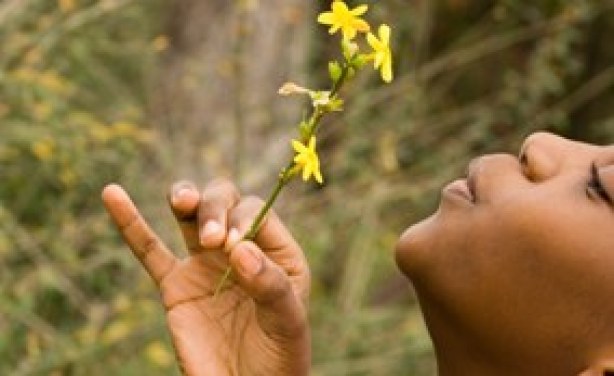 Climate change is a key issue in the delivery of the AfDB's High Fives, as it presents short and long term sustainability challenges and opportunities on the delivery of these priorities. During the AfDB AM in Lusaka, the Bank's Group Compliance and Safeguards Division Manager Anthony Nyong said that AfDB was doing its part in helping member states build capacity to uphold the Paris agreement on climate change.
Video
Publisher:

Publication Date:

22 June 2016

Climate change is intrinsically connected to economic growth and development across Africa. Despite African countries are projected to experience ... see more »
InFocus
How do you improve farmers' resilience to unpredicatable weather patterns and other effects of climate change? By developing and implementing adaptation strategies and measures ... Read more »

As development experts and world leaders gather in Washington, DC, for the 2016 IMF Spring Meetings, the president of the African Development Bank (AfDB), Akin Ade Read more »