Who Wants Burundian Musician Kidum Dead?
The Kenya-based artist has claimed that he received death threats if he dares go back to Burundi.
Rwanda: 3 Hills Release Collabo With Kidum

New Times, 7 September 2016

Fans have been anxiously waiting for 3 Hills' first collaboration with music legend Kidum. The trio's debut video track, Vimba Vimba, was finally released Monday. Read more »

Kenya: Kidum's Visit to Burundi Takes on Political Tone

East African, 6 September 2016

After two years of no show, Burundian Kenya-based music star, Jean Pierre Kibido aka Kidum, performed in the capital Bujumbura. Read more »

Burundi: Singer Kidum Speaks Out On Fear of Being Killed

Focus, 16 August 2016

Burundian singer, Kidum Kibido has rubbished news that he is afraid of returning to his home country, Burundi, after spending a long stay in Kenya, his current home since 1995. Read more »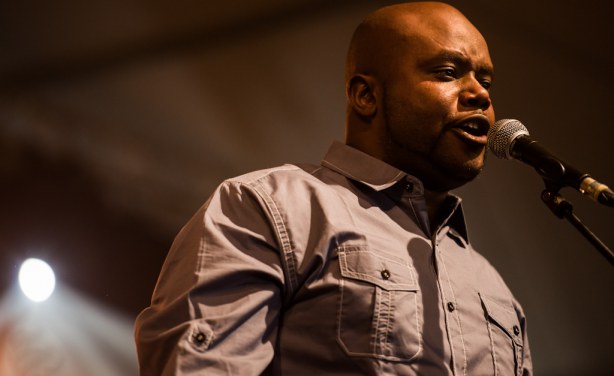 Kidum Kibido.