Ecobank Re-launches the Ecobank Foundation
Ecobank, the leading Pan-African financial institution has announced the re-launch of its foundation, the Ecobank Foundation, with a new strategy and focus. The new strategy was presented in Canada, on the side-lines of the Global Fund's Fifth Replenishment Conference, in Montreal on 16-17 September.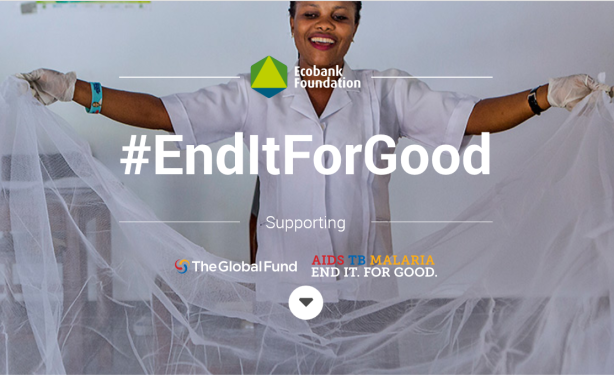 The Ecobank Foundation is proud to be partnering with the Global Fund to Fight AIDS, Tuberculosis and Malaria. The Ecobank Foundation finances social projects in Africa. The Foundation is focused on education, women, children, health, scientific research, and socio-cultural activities.