Did Mozambique Use Secret Loans to Buy Arms?
The government has been accused of using almost half of the controversial U.S $2 billion to secure weapons.
Mozambique: Govt Used Secret Loans to Finance Arms - Report

Mozambique News Reports & Clippings, 11 October 2016

More than half of the more than $2 billion in secret loans around Ematum and maritime security have never been explained. Africa Confidential (7 Oct), which has been unusually well… Read more »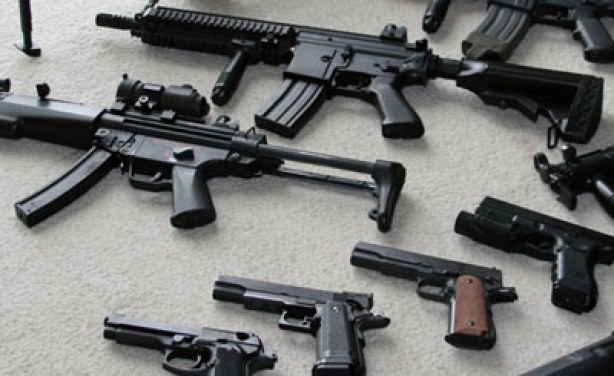 Arms (file photo).