Content from our Premium Partner
United Bank for Africa (Lagos)
Elumelu Hosts Largest Annual Gathering of African Entrepreneurs
President Koroma of Sierra Leone, President Obasanjo of Nigeria and 1,000 entrepreneurs were among the audience at the largest annual gathering for the 2nd TEF Entrepreneurship Forum, which took place in Lagos, Nigeria, and was convened by the Tony Elumelu Foundation (TEF). The event hosted almost 1,000 women and men from 54 African countries, and the foundation announced new partnerships with the African Development Bank, ECOWAS, Coca-Cola, Nigerian Ministry of Information. Read more. More about UBA in this BRIEFING.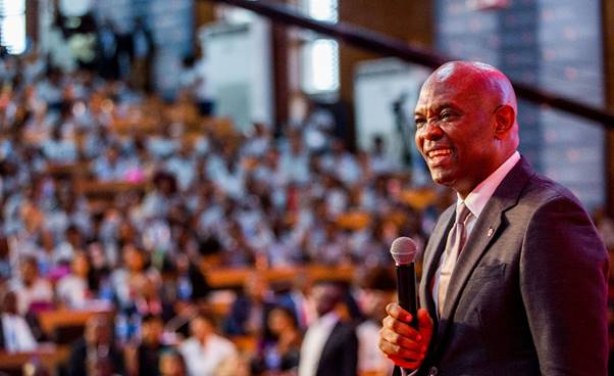 Mr. Tony Elumelu CON, Founder Tony Elumelu Foundation, addresses 1000 African entrepreneurs at the 2nd edition of the annual Tony Elumelu Foundation Entrepreneurship Forum, which recently held in Lagos.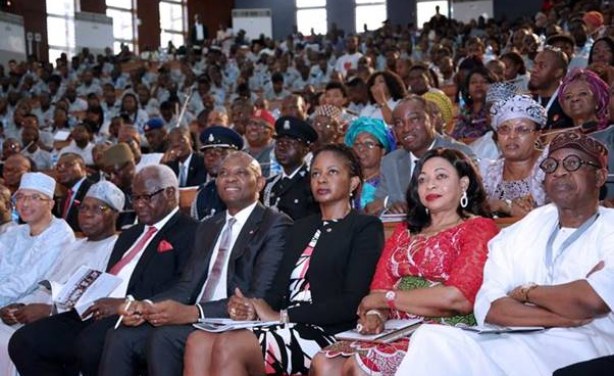 (L-R): Former Prime Minister of Benin Republic Lionel Zinsou; President Olusegun Obasanjo, Former President of Nigeria; His Excellency Ernest Bai Koroma, President of Sierra Leone; Mr. Tony Elumelu CON, Founder of Tony Elumelu Foundation; Mrs. Awele Elumelu, CEO Avon Medical; Mrs. Folorunsho Alakija, Vice Chair of Famfa Oil; and Alhaji Lai Mohammed, Honourable Minister of Information, Tourism and Culture.
InFocus
Directed by David Monfort, the new documentary Tony Elumelu Entrepreneurs Transforming Africa tells "the story of one man's vision to harness and unleash the ingenuity and ... Read more »