Burundi Withdraws Troops From Somalia
The government cited the non payment of troops as the main reason for the withdrawal.
InFocus
A major contributor of soldiers to the African Union mission in the country, Ethiopia blames a lack of international support for the move. Read more »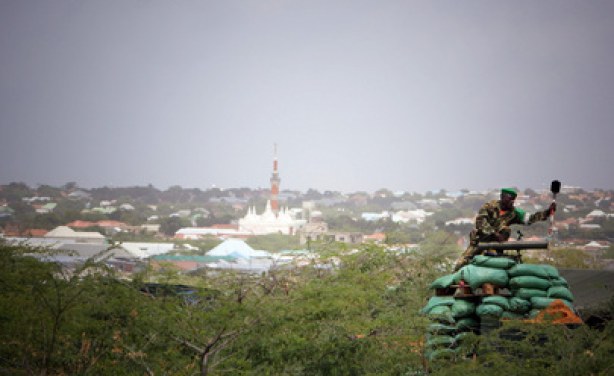 A Burundian soldier serving with the African Union Mission (file photo).