Africa Reacts to Shock Trump Win
Donald Trump had argued that every country should take its due responsibilities, and threatened tougher trade regulations which might see the continent losing out on trade deals, aid, and support on the war on terror.
Africa: Why a Trump Victory Bodes Ill for Africa

The Conversation Africa, 9 November 2016

Like many, I didn't think it could be true. President Donald J Trump just seemed so implausible given the many profoundly concerning revelations about the Republican Party… Read more »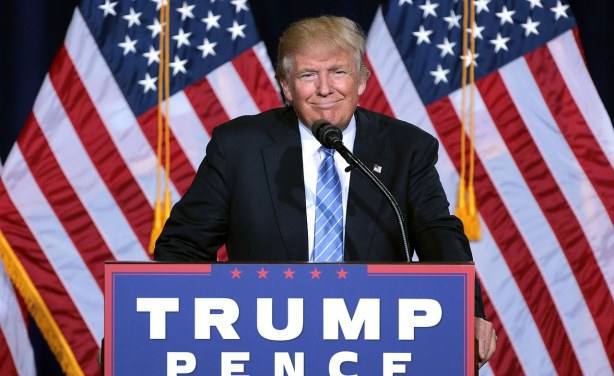 Donald Trump speaking at an immigration policy speech in Phoenix, Arizona.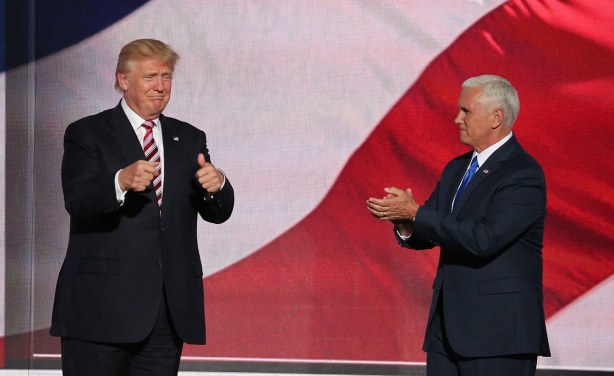 Trump and his running mate, Indiana Governor Mike Pence, July 2016
InFocus
Nobel Laureate Professor Wole Soyinka has vowed to keep his word to tear up his United States' residency permit because Donald Trump won the U.S. presidency. Read more »

In his congratulatory message via Twitter, President Kagame says he looks forward to a continued good relationship with the United States and its new administration. Read more »
InFocus
The president has congratulated the new U.S. president-elect Donald Trump after his victory. Read more »
Africa: Themes of the Mammoth Election

Addis Fortune, 8 November 2016

According to the Many-worlds interpretation of quantum mechanics, which almost no one understands, there is always more than one realistic outcome to every given conundrum. The… Read more »

Kenya: A Look at America's Most 'African' Election in Many Years

Nation, 8 November 2016

At a campaign rally in May 2016, supporters of a presidential candidate pepper-sprayed a rival group that was holding a protest rally nearby. The previous month, skirmishes had… Read more »

South Africa: Making America Great Again - Trumpian Style

Daily Maverick, 9 November 2016

Despite virtually all the polls -- and those polls of polls -- pointing to a narrow Clinton victory, it is increasingly apparent Donald J Trump, brash, blunt, boisterous… Read more »

Africa: U.S. Elections, Tanzania and Africa

Daily News, 9 November 2016

Voters in the United States, touted as one of the world's oldest democracies, went to the polls yesterday to pick the world's also most powerful nation's 45th President. Read more »

Africa: 'Americans Choose Their Economy Over International Affairs'

Monitor, 9 November 2016

As Donald J. Trump has upset the odds and succeeded Barack Obama as US President, a quick scan of different social media outlets shows the world is shocked by the decision of the… Read more »
InFocus
Founder of the Synagogue Church of All Nations, TB Joshua, had predicted that a woman was going to win the U.S. election. He was wrong. Read more »

Many Nigerians have reportedly said that they would prefer Democrats leader Hilary Clinton over her main rival Republican presidential hopeful Donald Trump in becoming the next US ... Read more »