Zimbabwe's First Lady in U.S.$1.4 Million Diamond Ring Scandal
Grace Mugabe was reportedly given a U.S.$1,4 million diamond ring by her husband President Robert Mugabe to celebrate their twentieth wedding anniversary. However she is now embroiled in a dispute with the Lebanese diamond dealer, after she changed her mind about the purchase.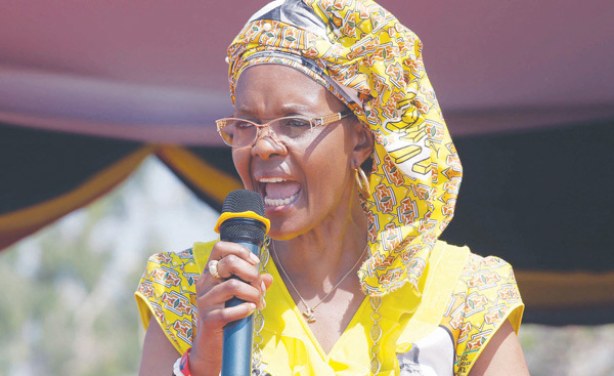 First Lady Grace Mugabe.