Content from our Premium Partner
GE Africa (Lagos)
Finding the Next Mark Zuckerberg... What About Nigeria?
In cultures that equate success with higher education, how can you foster wider entrepreneurship? Mary Olushoga, AWP Network founder, describes how a business plan competition backfired and what the real lessons are to encourage innovation. Read more. More about GE in Africa in this BRIEFING.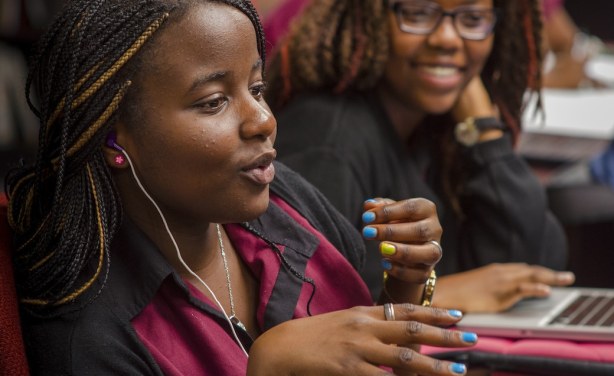 Students at the African Leadership Academy (ALA), South Africa. In addition to empowering young leaders to shape Africa's future, GE's partnership with ALA also supports GE's drive to develop local African talent.
InFocus
In Africa "there is a shortage of technical skills in the workforce," says Jay Ireland, President & CEO of GE Africa. According to statistics, there is a rapidly growing ... Read more »
Video
Author:

General Electric

Publisher:

Publication Date:

7 November 2014

African Leadership Academy (ALA) identifies young leaders from across Africa and enables them to practice and develop leadership through a hands-on ... see more »
InFocus
GE is offering young graduates an opportunity to gain hands-on experience and valuable skills training with a 12-week internship programme, run in partnership with the African ... Read more »