Content from our Premium Partner
GE Africa (Lagos)
Africa Innovation Center Takes Healthcare Into the Future
GE's Africa Innovation Center (AIC), located in Johannesburg, was developed with an emphasis on innovation around ideas with the potential for practical applications that will improve the lifestyles of people living in Africa. The AIC houses the new headquarters for GE Healthcare, which has established a "Healthcare Experience Centre" that occupies the first floor of the building with access to project/prototyping lab area on the second floor. Read more. More about GE in Africa in this BRIEFING.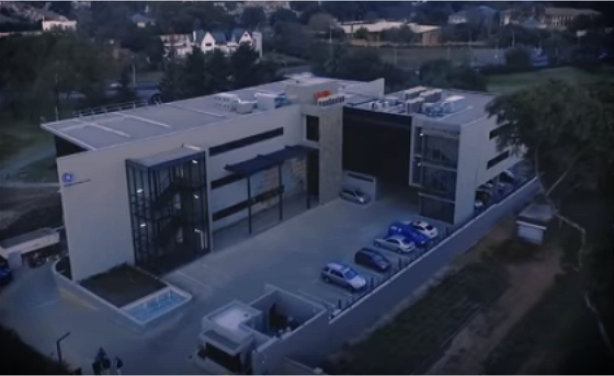 GE's new African Innovation Center, Johannesburg, South Africa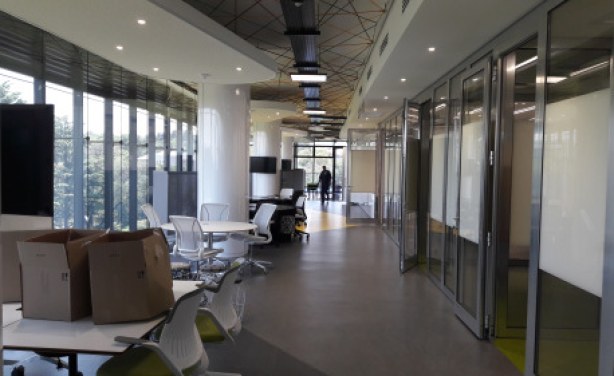 Prototyping laboratory at GE's Africa Innovation Centre in Johannesburg, South Africa.
InFocus
GE has officially opened the doors to its new $32 million GE African Innovation Centre in South Africa - the green and LEED-certified building is located alongside the Killarn Read more »

Launched in June 2016, and located in the commercial hub of Johannesburg, South Africa, the GE Africa Innovation Centre (GE AIC) serves SubSaharan Africa and is dedicated to the ... Read more »