Hosts Gabon Hope to Go the Distance at Afcon 2017
Gabon's passionate fans will expect at least a quarterfinal place at this year's Africa Cup of Nations, which the country is hosting, but their opponents in the opening match, Guinea-Bissau are no pushover. By Nick Said for AllAfrica.
Gabon/Guinea Bissau: Afcon Hosts Face 'Wild Dogs' With a Lot to Prove

allAfrica, 13 January 2017

The weight of expectation will weigh heavy on hosts Gabon as they open their 2017 African Nations Cup Group A campaign against minnows Guinea-Bissau at the Stade de l'Amitié… Read more »

Africa: Giants vs Minnows - Will AFCON Get a Surprise Victor?

allAfrica, 12 January 2017

The fate of perennial underachievers Senegal, the return of Egypt and the shock qualification of tiny Guinea-Bissau are just some of the major talking points as we prepare for the… Read more »

Africa: Africa Looks On As Nations Cup Kicks Off

RFI, 13 January 2017

It's 60 years since the first-ever Africa Cup of Nations (CAN). There will be more glitz and more teams taking part. But the will to win will be the same as when Egypt won that… Read more »

Africa: Afcon Launch in Divided Gabon

Deutsche Welle, 13 January 2017

The Africa Cup (AFCON) starts in Gabon on Saturday. Political instability and a economic crisis could take its toll on the tournament, but the government is hoping for an image… Read more »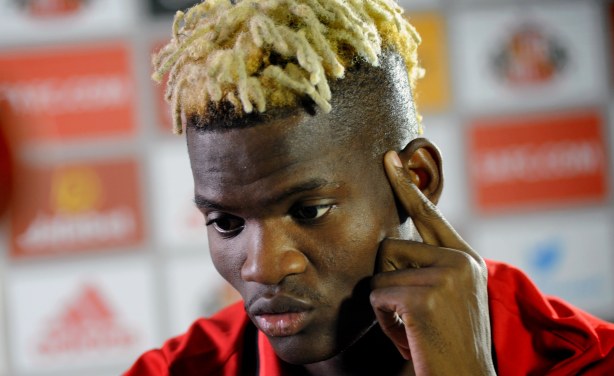 Didier Ndong of Gabon usually plays for Sunderland in Britain.