Will Cameroon Return to Former Glory at Afcon?
If Cameroon are to regain their previous status as a top African Cup of Nations team, they must overcome the loss of some key players. Their first opponents, Burkina Faso are a team who can blow hot and cold, but when they are on fire, they're a match for anyone on the continent. By Nick Said for AllAfrica.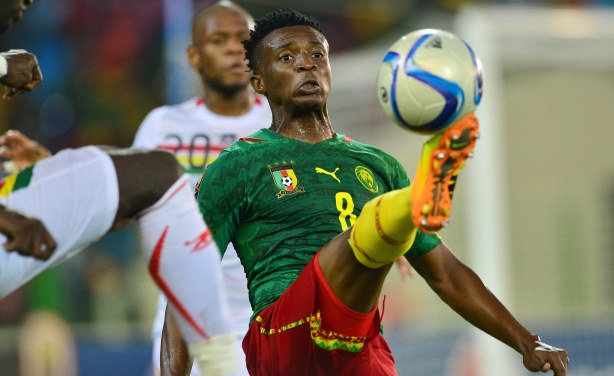 Cameroon's goal-scorer Benjamin Moukandjo has been handed the captain's armband for Afcon 2017.