The Great Data Divide - Getting Development Numbers Right
Development can't take place without the necessary metrics that show us the scope of the problem and measure the sucess of the solutions. That's why the UN's World Data Forum is stepping into the breach.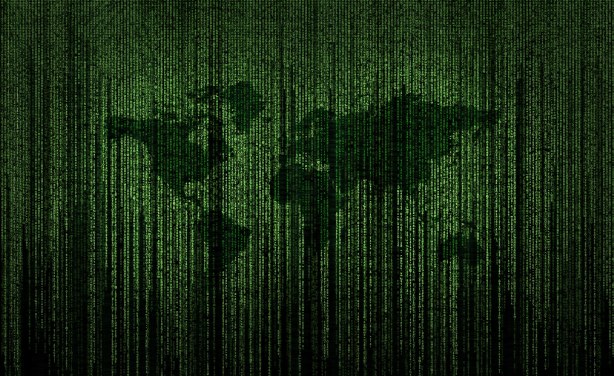 Data is key to Africa's development.
Africa: UN World Forum Opens to Harness Power of Data For Development

UN News, 15 January 2017

The inaugural United Nations World Data Forum kicked off today in Cape Town, South Africa, with an opening ceremony. Read more »

Africa: 'Data and Accurate Information Is and Will Be for the Implementation of Agenda 2030' - UN Desa Chief

UN News, 14 January 2017

The first-ever United Nations World Data Forum is set to kick off in Cape Town, South Africa, on 15 January 2017, with the aim of increasing political and resource support for… Read more »

Africa: Number Crunchers in the Spotlight Ahead of UN World Data Forum

UN News, 13 January 2017

The first-ever United Nations World Data Forum is set to kick off in Cape Town, South Africa, on 15 January 2017, with the aim of increasing political and resource support for… Read more »