South African University Study Discovers 'Lost Continent'
A study headed by Professor Lewis Ashwal of the University of the Witwatersrand has confirmed the existence of a "lost continent" under the island of Mauritius.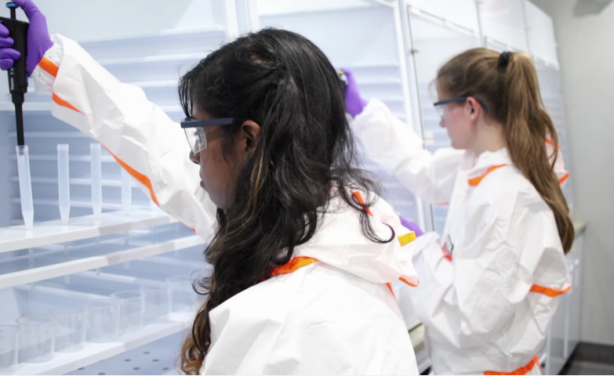 Researchers from Wits University's School of Geosciences.
South Africa: 'Lost Continent' Found Under Mauritius

Wits University, 1 February 2017

Lava-covered piece of continent is an ancient remnant, left over from the break-up of the supercontinent, Gondwana, which started about 200 million years ago. Read more »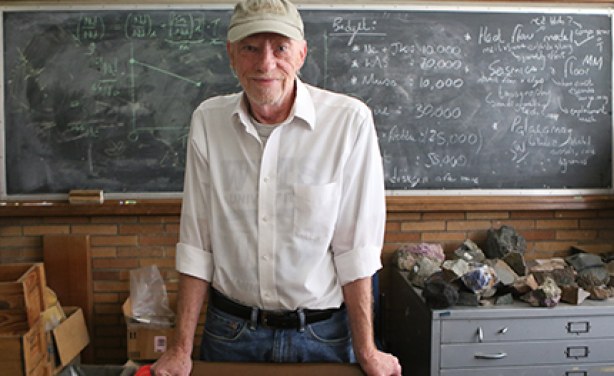 Wits geologist, Professor Lewis Ashwal.