Morocco Backs South Sudan's Capital City Relocation
The newly admitted African Union member has pledged U.S.$5 million for a feasibility study of the moving of the capital from Juba to Ramciel.
InFocus
This happened despite the kingdom refusing to cede its claim to occupied Western Sahara, a question member states decided to resolve "back in the family". Read more »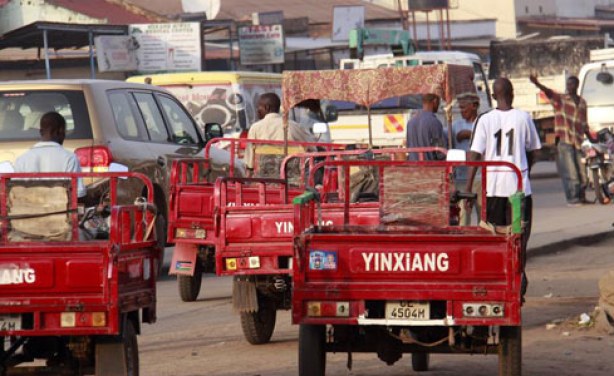 A commercial area in Juba. Plans to relocate South Sudan's capital from Juba to Ramciel in Lakes State received a boost after Morocco agreed to fund a $5 million feasibility study.