Where Next After CIA Blocks Trump's Africa Policy Pick?
Africa policy in the Trump White House has become more difficult to predict following reports that the senior director for Africa on the National Security Council is out. Most senior policy posts across the government involved in U.S.-Africa relations remain unfilled. When will a coherent policy emerge?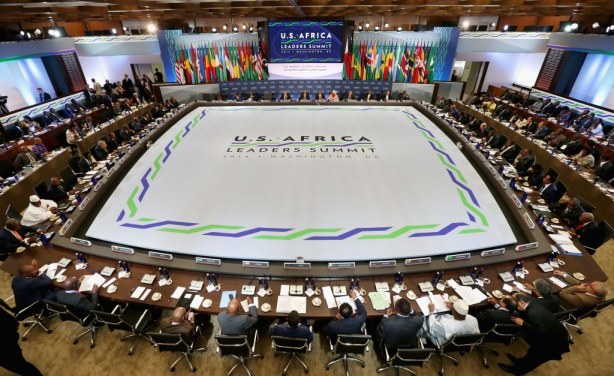 The U.S.-Africa Leaders Summit in August 2014 saw the largest gathering in Washington, DC of presidents and other top officials representing most of the continent's governments.