Namibia Introduces Itself to Trump in Satirical Video
A travel company has released a satirical promotional video in a bid to introduce Namibia to U.S. President Donald Trump. Gondwana Lodges said the video was created to promote good relations between the two nations.
Video
Author:

GondwanaLodges

Publisher:

Publication Date:

7 February 2017

The whole world was watching for the inauguration of the 45th president of the United States: Donald J. Trump. Because we realize it's better for us ... see more »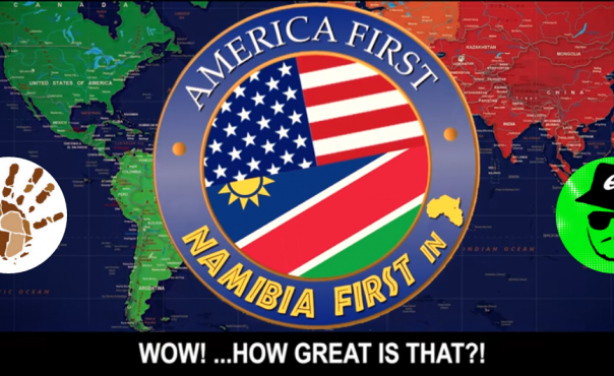 Gondwana Lodges.