Uganda to Expel Over 45,000 Burundian Refugees
Minister for Disaster Preparedness Hillary Onek has warned that those who refuse to return will be issued with three-month extensions after which they must leave.
East Africa: Uganda Moves to Expel Burundian Refugees

Deutsche Welle, 15 February 2017

Ugandan will send home at least 46,000 refugees from Burundi following a request from its government. Burundian officials maintain that the country is now safe after months of… Read more »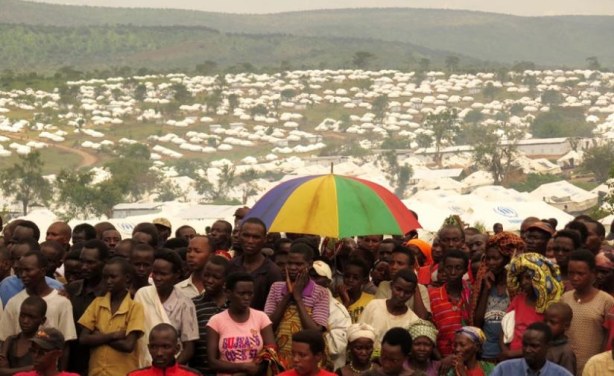 Burundian refugees (file photo).