Tanzania Threatens to Publish 'List of Gay People'
The country's deputy health minister Hamisi Kigwangalla said on Twitter that the government was investigating "the homosexuality syndicate" and would arrest and prosecute those involved in the gay sex business.
Tanzania: Govt Threatens to Publish 'Gay List'

Deutsche Welle, 18 February 2017

Tanzania announced plans on Saturday to publish a list of gay people allegedly selling sex online. This comes just days after the government shut down dozens of AIDS clinics… Read more »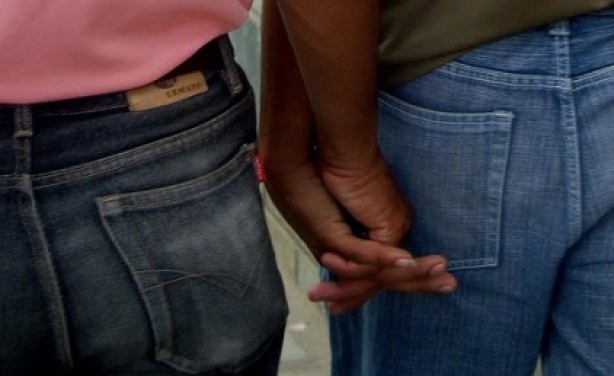 (file photo).