South Sudan Govt Accused of Blocking Aid
Head of UN mission in the country David Shearer says the government is blocking aid by delaying paperwork that allows agencies to distribute relief items.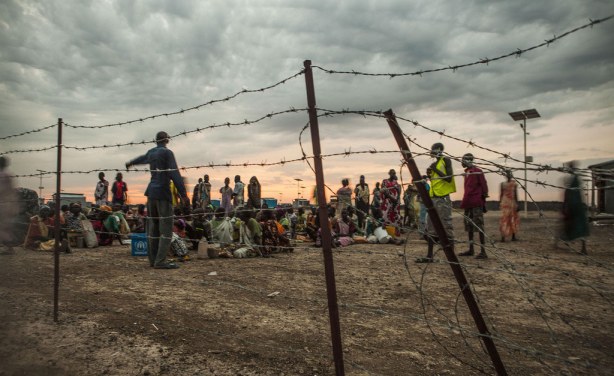 Internally displaced persons (IDPs) line up early in the morning for a general food distribution at the UN Protection of Civilians Site, Malakal, South Sudan. (file photo).
InFocus
UN agencies warns that war and a collapsing economy have left some 100,000 people facing starvation in parts of the country. Read more »