Ghana Did It for Africa #GhanaAt60
Ghana's freedom was important for the whole continent as it gave the impetus for many countries to fight against colonial rule, but the bigger idea of African unity by Kwame Nkrumah has taken a back seat in public discourse.
Ghana: Ghana At 60 - Remembering Kwame Nkrumah

Deutsche Welle, 4 March 2017

As Ghana gears to celebrate its 60th independence anniversary, the memory of its founding father Kwame Nkrumah is back in the public limelight. But his legacy in Ghana and across… Read more »

Ghana: How Patriotic and Disciplined Are We? #GhanaAt60

Ghana Govt., 5 March 2017

On March 6, 1957, the Union Jack, an emblem of British rule in the then Gold Coast, was lowered and in its place was the flag of Ghana with red, gold, and green and a black star in… Read more »

Ghana: Nation Turns 60 - Happy Independence Day

This is Africa, 6 March 2017

Ghana celebrates its independence, attained on this day in 1957. We commemorate the 60th anniversary of the independence of the country from British colonial rule. Read more »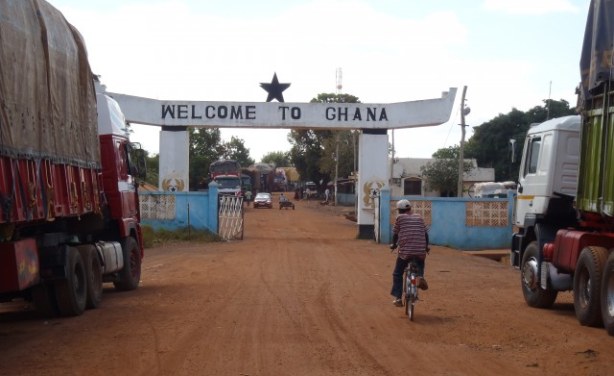 (file photo).