South African Govt Revokes Withdrawal from Hague Court
A senior government official has confirmed that South Africa revoked its intent to withdraw from the Rome Statute of the International Criminal Court (ICC), citing a Pretoria High Court judgment which declared an exit from the ICC to be "unconstitutional and invalid".
Video
Publisher:

Publication Date:

8 March 2017

South Africa has written to the United Nations Secretary General's office to revoke its withdrawal from the International Criminal Court. The UN has ... see more »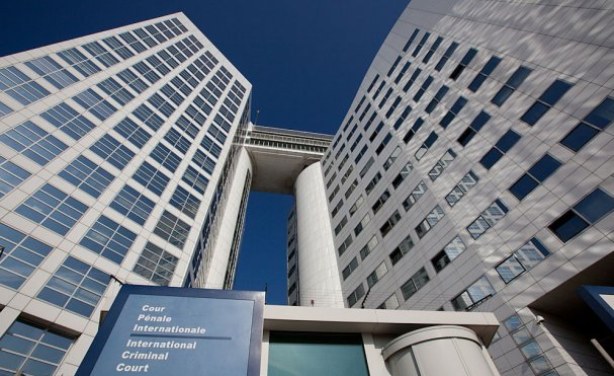 The ICC building in The Hague, The Netherlands (file photo).
InFocus
The Southern African Litigation Centre has argued that Sudanese President Omar al-Bashir was the primary reason for the South African government's decision to withdraw from the ... Read more »