Uber is Killing Us, Say South African Taxi Drivers
Traffic on major roads in Ekurhuleni, east of Jahannesburg stalled after more than 60 metered taxi drivers blocked roads, claiming government's regulation of fare pricing failed to take competition from Uber into account.
Video
Publisher:

Publication Date:

10 March 2017

Metered taxis blocked the R24 freeway heading east between Edenvale and Barbara Road Off ramp. EMPD spokesperson Lieutenant Kobeli Mokheseng said ... see more »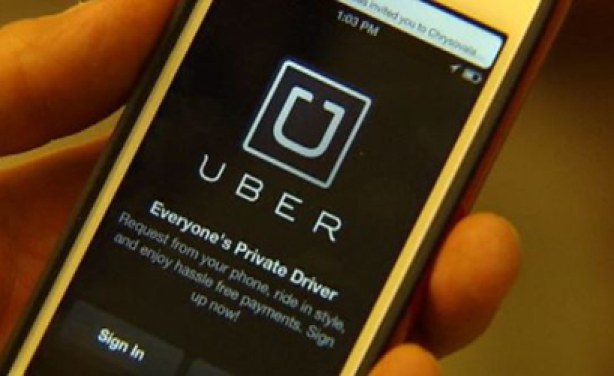 Uber app on a mobile phone (file photo).