Does Mugabe Want to Strip Zimbabwe Bare?
At a time when the government is struggling to raise salaries for its civil servants, get basic drugs for public hospitals as well as rescue flood victims, President Robert Mugabe splurged more than U.S.$1 million on a luxurious presidential jet to Singapore and Ghana.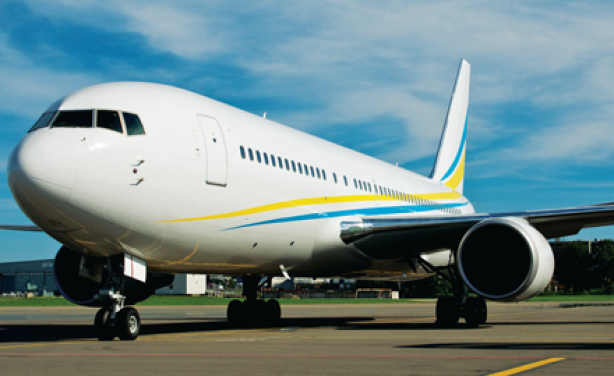 The luxury presidential jet that was hired for US$1 million to take President Robert Mugabe to Singapore and Ghana.
Zimbabwe: 'Mugabes, A First Family From Hell'

New Zimbabwe, 12 March 2017

THE opposition Peoples' Democratic Party (PDP) has condemned President Robert Mugabe for allegedly hiring a private plane at a cost of US$1 million at a time the country is facing… Read more »