As Watchdog Lambastes Him, What Will Tanzania's Magufuli Do?
The Commission for Human Rights and Good Governance has raised concerns over President John Magufuli's stance on the expulsion of Tanzanians living illegally in Mozambique. "If the immigrants did not ask for any assistance when they were leaving the country illegally, we are under no obligation to send them vehicles now that they are coming back," said Magufuli.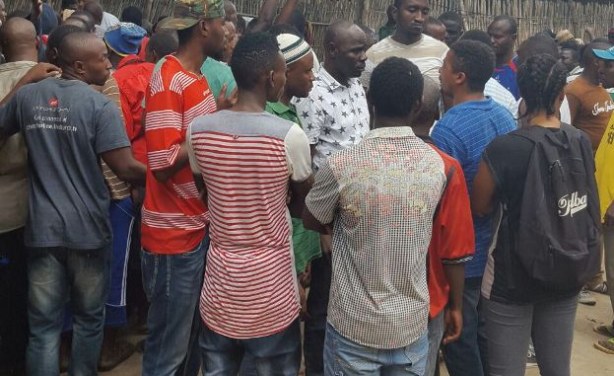 Tanzanians being deported from Mozambique.
InFocus
The Dar es Salaam government has said it is launching investigations into how some of its nationals were reportedly raped, beaten and their passports destroyed and deported. Read more »

Over 182 Tanzanians have spoken of how their passports, money and other items were seized before their three-day detention prior to deportation. Read more »