Kenya Rolls Out HIV Intervention Measure
Kenya will become the second country after South Africa to introduce a new HIV intervention measure involving the use of pre-exposure medication among people who are HIV-negative but at risk of contracting the disease.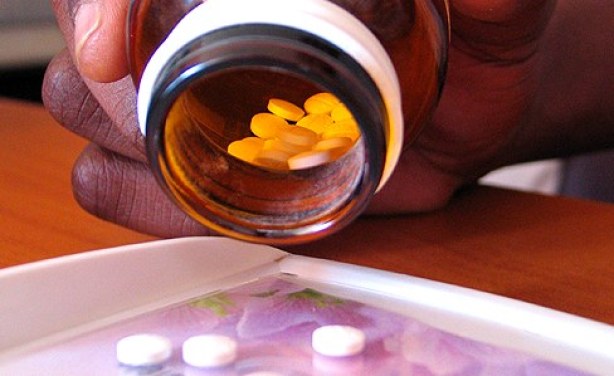 The drug is taken before exposure to risk of infection. To build adequate protection, people will need to take one pill daily for seven days, according to the Daily Nation (file photo).