Zimbabwe Sees Significant Drop in HIV Infection Rate
After a steep increase in the past, HIV prevalence may finally have entered a phase of decline. The reasons for the drop aren't clear. It might mean fewer new infections are occurring, or that most infected people already have been diagnosed so more testing won't necessarily find many more cases.
Zimbabwe: HIV Infections Decline By 3,1%

Financial Gazette, 16 March 2017

NEW HIV infections in Zimbabwe fell by 3,1 percent during the first three quarters of last year as patients embraced anti-retroviral drugs and adhered to prescriptions. Read more »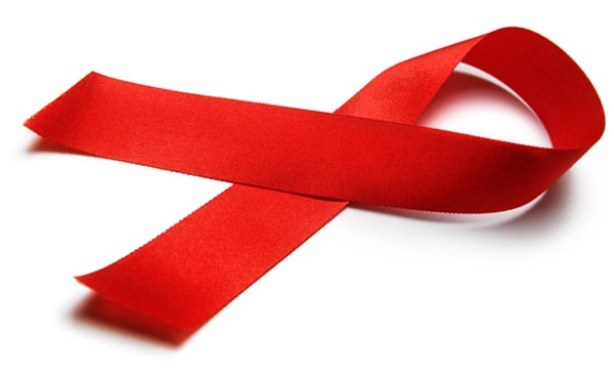 (File photo).
Zimbabwe: 760 People Contract HIV Everyday - Report

Financial Gazette, 16 March 2017

ZIMBABWE'S highways have become a magnet of sexual exploitation of young girls dropping out of school due to abject poverty, which calls for urgent action to protect thousands of… Read more »
InFocus
Over 100 million condoms were distributed in 2016 - up from 80 million in 2014 during the same period, the ministry of health has said. Could this lower the number of new HIV ... Read more »

Home-based carers work with local clinics to monitor tuberculosis and HIV patients, making sure they take their medication as prescribed. Read more »