Can Africa's Precious Diamonds, Gold Become Worthless?
Do you understand how the price of gold and diamonds is determined? Now that the World Bank has warned of a decline in the price for at least two years, it is crucial to follow the process. With some alleging this is because of a low demand on the precious minerals, others call it manipulation.
Zimbabwe: World Bank Warns of Gold Price Decline

Financial Gazette, 16 March 2017

GOLD prices are expected to hit a two-year low, trading at under US$1 000 an ounce this year owing to projected low demand from jewelleries, industries and retailers at the back of… Read more »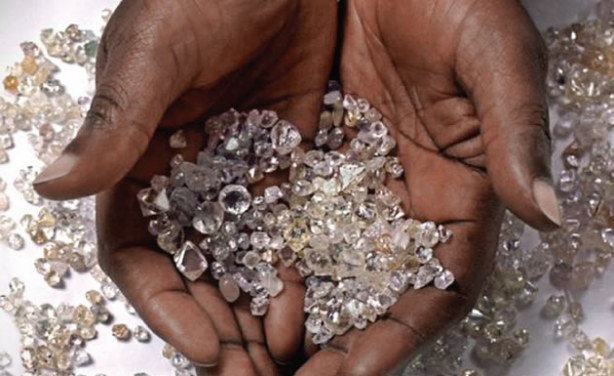 Diamonds (file photo).