Ethiopia, Djibouti Talks Bode Well for Horn Region
Talks between Djibouti's President Ismail Omer Guelleh and Ethiopian Prime Minister Hailemariam Desalegn reinforces the nation's role as a regional player and peacebroker, writes the Ethiopian Herald.
Ethiopia: Stepping Up Regional Clicking

Ethiopian Herald, 19 March 2017

This week, prime minister Hailemariam Dessalegn had presented a six month performance assessment report of his government to the House of Peoples Representatives. Foreign relation… Read more »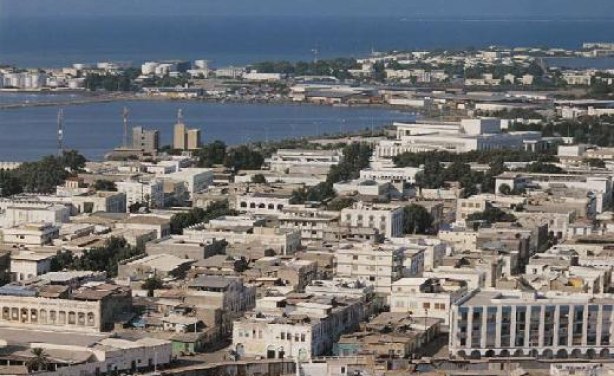 Aerial view of Djibouti City, the capital of Djibouti.