Warrant for West Coast Mine Invalid, South African Court Rules
Despite the High Court ruling declaring a search-and-seizure of Mineral Sands Resources's Tormin mine on the West Coast to be invalid, Judge Owen Rogers maintains that environmental charges against the Australian mining company "cannot be said to lack substance".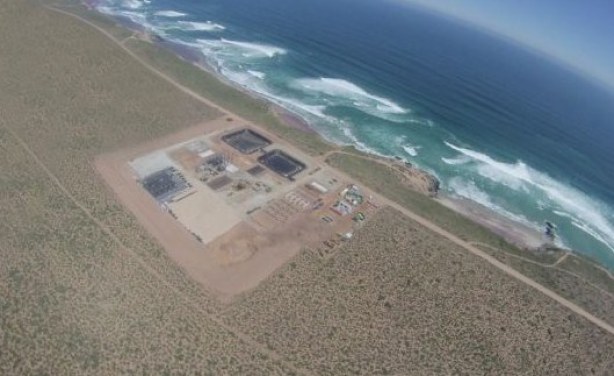 Aerial view of Tormin mine on the west coast. Photo from Tormin promotional video (fie photo).