Mugabe's Govt Refusing to Accept Its Own Bond Notes
As President Robert Mugabe's government is threatening to prosecute businesses rejecting payments in bond notes, reports have emerged that the immigration department is doing the same. Some Zimbabweans say the bond notes are a ticking time bomb that'll take them back to 2008 when supermarket shelves went empty.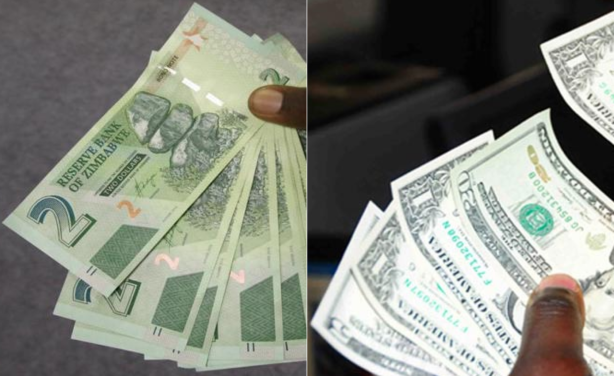 Zimbabwe's bond notes and U.S. dollar notes.
InFocus
As most companies in Zimbabwe depend on foreign currency to purchase raw materials from outside the country, the disappearance of American dollars from the market could bring their ... Read more »
InFocus
The state-controlled Herald has claimed that Zimbabweans "have full confidence in" their currency, which is pegged at par with the U.S dollar, making the bond note the "strongest" ... Read more »