Ethiopia's State of Emergency Extended
The House of Representatives has voted unanimously to extend the current state of emergency by four months. It was first declared in October 2016 and was due to end in April 2017.
InFocus
The government has eased some restrictions relating to movement and communications in order to enable local and foreign investment. Read more »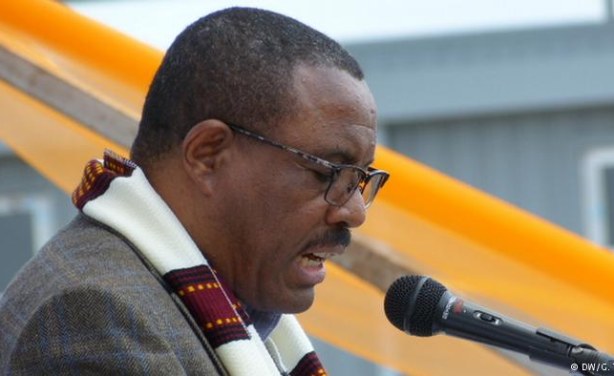 Prime Minister Hailemariam Desalegn.