'Radical Transformation' in Store for South African Economy?
The redistribution of wealth, land and opportunity for the black majority will be necessary to radically transform the country's economy, new Finance Minister Malusi Gigaba has said.
Video
Publisher:

Publication Date:

3 April 2017

The incoming Finance Minister Malusi Gigaba says he plans to make National Treasury serve the interests of all South Africans equally. Gibaba laid out ... see more »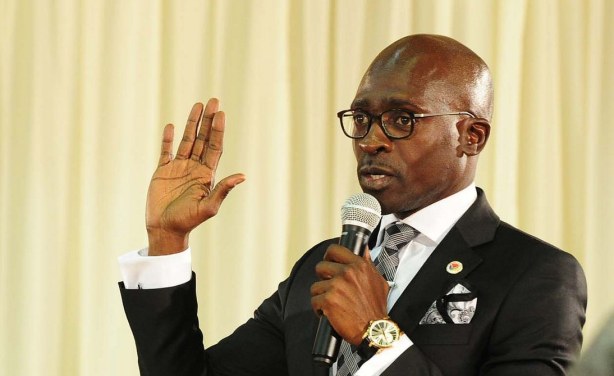 Malusi Gigaba sworn in as Minister of Finance.
Video
Publisher:

Publication Date:

1 April 2017

SABC Presidential Correspondent Mzwandile Mbeje caught up the newly appointed finance minister Malusi Gigaba and asked him how feels about his ... see more »
InFocus
Opposition party the Economic Freedom Fighters has slammed President Jacb Zuma's Cabinet reshuffle, saying it was a means to place the Treasury in the hands of the Gupta business ... Read more »

South Africans woke up to the news of a cabinet reshuffle with the expected yet shocking news that Pravin Gordhan the finance minister and his deputy Mcebisi Jonas has been fired. ... Read more »