Magufuli's Leadership Style Hurting Tanzanian Economy?
The president's attempts to fight corruption through tougher regulatory demands in all industries has led to the country's biggest foreign investors in mining, telecoms and shipping to consider scaling down their operations and halting expansion plans.
Tanzania: Magufuli's Directives Hit Capital Markets

East African, 3 April 2017

Tanzanian President John Magufuli's leadership style has unnerved investors, with weekly turnover at the Dar es salaam Securities Exchange dipping by more than 95 per cent in the… Read more »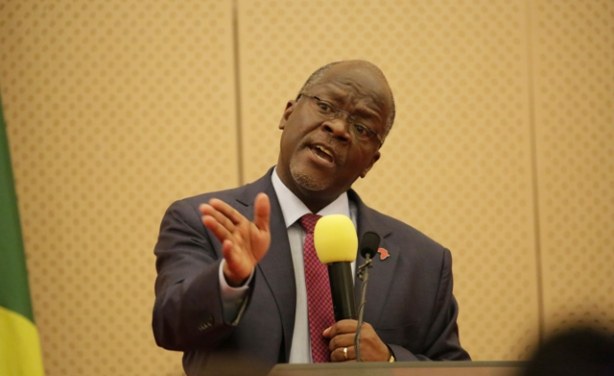 President John Magufuli.
InFocus
The International Monetary Fund says some government policies and the uncertainty of its actions could dent the country's record of a stable economic growth achieved in recent ... Read more »